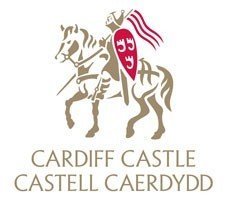 Cardiff Castle
Promotional Film
We were lucky enough to get an all access pass to the breathtaking grounds and interiors of Cardiff Castle. With the use of Gimble and drone footage we were able to create this promotional video.
Cardiff Castle
Cardiff castle was originally constructed as a Roman fort, one of four that were built in the area. Over the centuries it was passed onto many noble families until 1766 when it was passed onto the Bute family. The 2nd Marquess of Bute was responsible for turning Cardiff into the world's greatest coal exporting port. The Castle and Bute fortune passed to his son John, the 3rd Marquess of Bute, who by the 1860s was reputed to be the richest man in the world.
During the second world war, the walls of the castle were actually used as air raid shelters, holding up to 2000 people the tunnels are still there today. Eventually, following the death of the 4th Marquess of Bute they gifted the castle to the city of Cardiff.
The castle was in fact home to the Welsh national college of music and drama for 25 years.
It has even been venue to performances by Tom Jones, Green day and the Stereophonics. It goes without saying that the castle is an itegeral part of our heritage and we are privillaged to make this film. We hope that everyone pays a visit to this outstanding welsh castle.