Hugh James approached us to create a video that would help raise awareness for an injury known as NFCI.
The acronym: NFCI stands for non freezing cold injury. It is more commonly known as 'trench foot' or 'cold weather injury' and it usually affects extremities such as the hands and feet. This type of injury is caused by being outside for prolonged periods of time in cold and wet conditions. If left untreated it lead to permanently damaged nerves and blood vessels which can be extremely painful for the sufferer.
The Brief
NFCI is a common injury within the armed forces however most military personal do not realise that the MOD like any other employer has a duty of care to their employees, to protect them from unnecessary NFCI; This was one of the messages that we needed to get across in our video.
The challenge
There is also a lot of stigma for military personal to overcome in regards to injuries and making claims. So as well as raising awareness we also needed to  create a video that challenged the way victims perceive how they have been affected and their right to claim.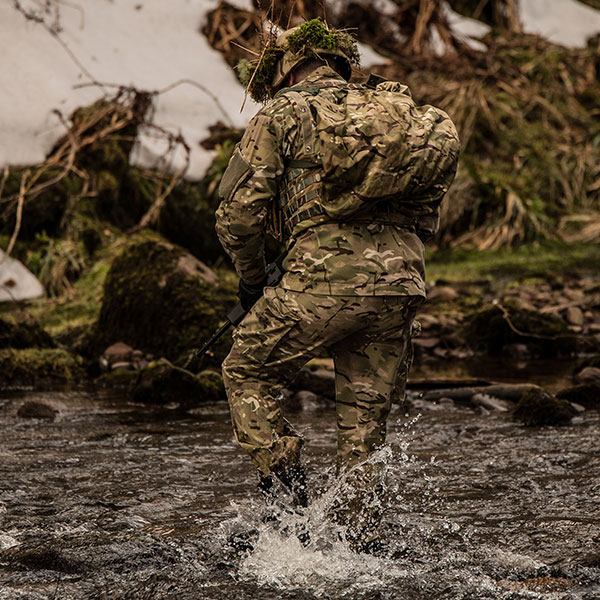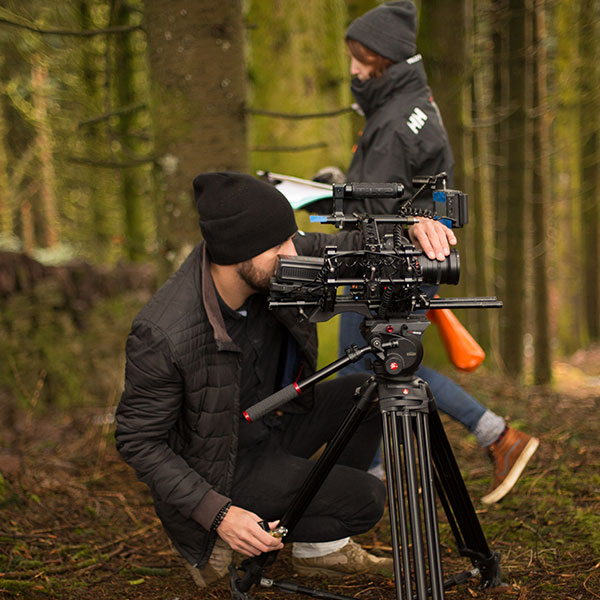 If you need a campaign video and want to discuss your ideas then get in touch and let's see how we can work together.