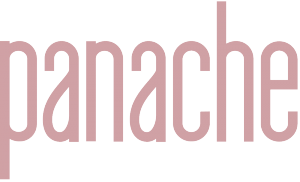 Lingerie Campaign
Panache is one of the world's leading designers and manufacturers of women's D plus sized lingerie. Working with photographer Rhys Frampton, we created the content for their Autumn Winter 2017 campaign.
The Production
We shot in a London based studio with a small crew.
The colour palettes of the furniture and backdrop had been carefully considered to match and compliment each lingerie set.
Campaign
The footage and the photography was used as part of their online marketing campaign as well as content for their website.