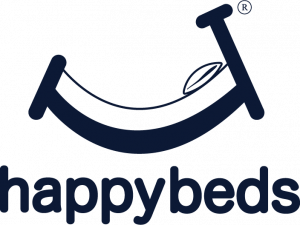 This animation is the product of a collaboration between online bed retailer Happy Beds and Kirsty Vant, Children's Insomnia Specialist from The Insomnia Clinic.
As part of their collaboration, we helped to make this animation as a resource to help education children about their sleep hygiene.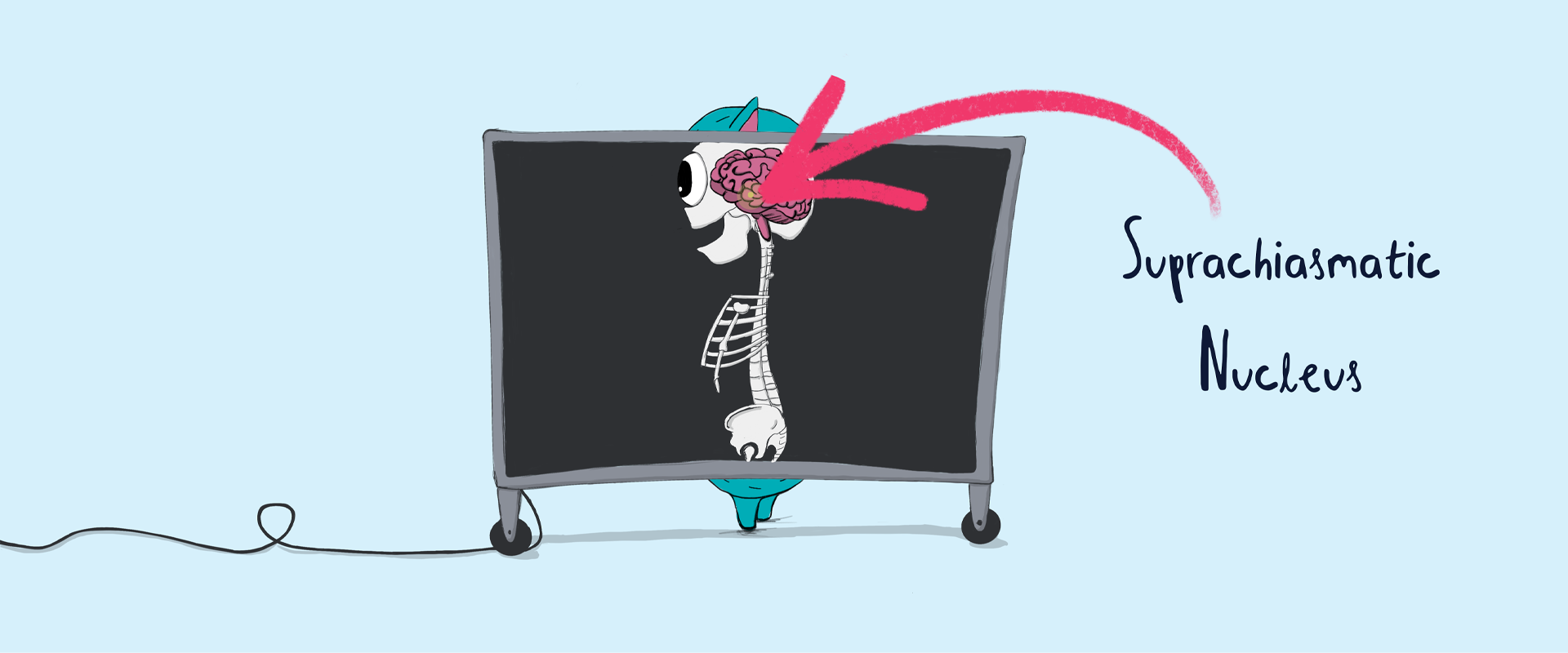 Believe it or not, sleep hygiene is nothing to do with how clean your bed sheets are and everything to do with your daily activities that affect your quality of sleep!
Our main objective for this animation was to communicate the most important points of sleep hygiene in way that children could easily understand.
Above you can see the time-lapse video montage showing our drawing and development of characters and scenes.
The project started with Kirsty writing the script. From that point, our team then developed the story board and art direction before creating the artwork and animating the sequences.
All of the art work and assets were hand drawn using a tablet and Apple Pencil, before being rigged and animated in after effects.
We are really pleased with the outcome and learnt a thing or two about our sleep hygiene along the way!
You can see the animation in full in the video link below.
Alternatively if you want to check out the full educational resource page, you can head over to the Happy Beds website: